CVs are interesting things. Candidates rarely enjoy writing them, and recruiters don't particularly enjoy reading them (at least compared to more interesting tasks, like interviewing). A CV rarely gets you the job, but having a decent enough CV can help open the door to possible opportunities.
Here are 5 common mistakes to avoid on your CV:
1. Irrelevant information and personal pronouns
People might be interested to read your height and date of birth on a dating website, but we don't need to see that on a CV. Other things not to include are your marital status, a photograph (at least in the UK) and detailed information about your referees (references available on request is fine). Avoid talking about yourself either in the first or third person (e.g. "I/Hannah graduated from Manchester University…". It's a given that you are talking about yourself, and you should aim to keep your sentences short and concise.
2. Too much or unusually laid out text
The depressing stats you read about the amount of time recruiters initially spend skimming a CV before rejecting or progressing can be true, so make the most important things on your CV stand out. Use bullet points where appropriate (for example in your professional experience) to ensure your impressive experiences stands out. Your CV should either be 1 full page or 2 full pages, not 1.5, and definitely not more than 2!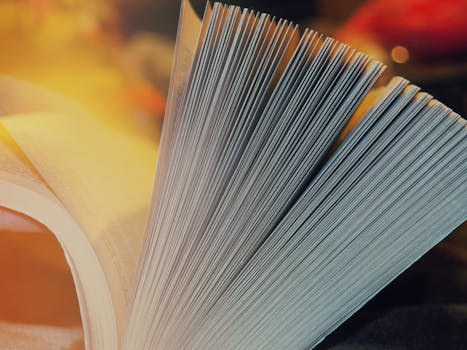 3. Lack of examples, key statistics & achievements
People are often quite good at describing what they have done in lots of detail, without any solid or specific examples. Recruiters love (relevant) statistics, so add in details where you can such as "improved regional sales targets by 50% in the first quarter", "reduced customer complaints by 25% in first 6 months", or "grew social media following on Facebook from 0 to 1,000 users in one month".
4. Not being focused or tailored enough
Each time you submit your CV to a prospective employer, think about the industry and role that you're applying for. Decide which of your experience or skills you want to emphasise and adapt your CV to reflect this and make the highlights stand out. If you are applying for a role in banking or finance, you may want to highlight any financial or maths-related experience. If you're applying to a global company, you may want to highlight any international experience you have. As a general rule, the more you tailor your CV, the better.
5.  Including lies or half-truths
Your CV should reflect the best version of yourself, but it also needs to be fair and accurate. I've heard of candidates having offers revoked for telling porky pies on their CV, and it's not worth the risk. Remember that the employer could ask you about any part of your CV at a later stage, so you should be comfortable talking about everything you include. Companies will often conduct checks on your academics as well, so avoid the temptation to over inflate your university grades.
But most importantly…
Don't choose to spend hours crafting the perfect CV at the expense of going out there and building real professional relationships. Your CV needs to be good enough, but your ability to network, connect with people, and get across the best version of yourself in person is more important than your CV.
For more help on this, read my blog on networking, or get in touch or a free 30-minute speed coaching session.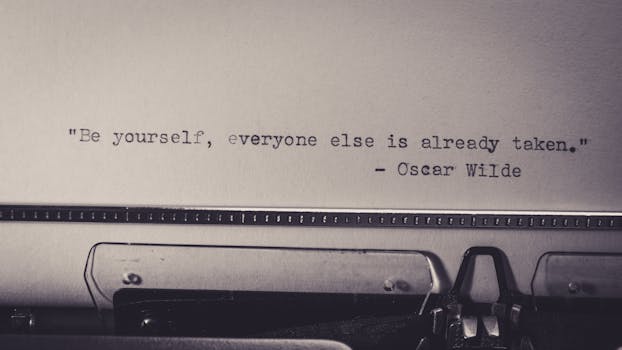 Want to discuss your career success?
Get in touch with any questions here…