At this time of year, I always get that back to school feeling. Even 12 years after leaving school, there's something about September that makes me think of new stationary, getting out the winter coat, and waving goodbye to the carefree days of summer. It's a time to reflect on the academic year just past, and plan what can be squeezed in before the hasty approach of the C word at the end of December, and a brand new calendar year in January.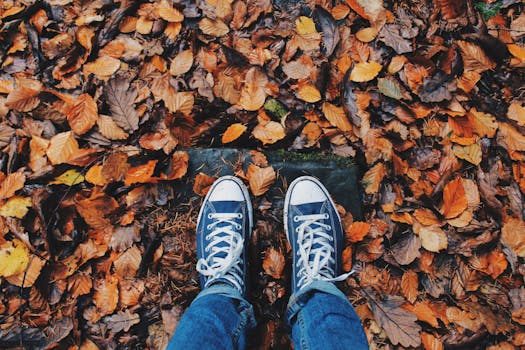 Changes of seasons can be good opportunities to make changes in our lives – whether in our personal lives, professional lives or both. I kicked off this September by the (arguably unusual)  activity of writing myself a letter from the perspective of my ideal future self. I got this idea from John Stepper's 'Working Out Loud' book that I read last year, and found (once I'd got over the initial cringe-factor of writing about myself) that it was an incredibly helpful exercise.
I'm not going to lie: writing a letter from the Hannah Salton I am going to be in September 2020 felt strange at first. As I started to describe what my day looked like, what clients I was working with, and what I had achieved, imposter alarm bells started ringing in my head. Who did I think I was to have these goals? What if I was just setting myself up for disappointment? But I ploughed on. Eventually, my inner critic subsided a bit and I found I started to enjoy it. I wrote about the amazing things my clients were achieving, my book that had been published, and had fun describing where I lived (a cottage on the Hertfordshire/Essex border, if you're interested).
I'm a big believer in living for the moment, and you could criticise this exercise by saying it's a distraction from your current day situation and encourages a longing for a time that's way ahead in the future – but I don't see it that way. Writing this letter made me much more determined to continue to take action towards these future goals.  Details came out in my letter that I had not yet consciously thought about wanting, and many of these sparked ideas of what I could do today to get me closer to where I want to be.
The idea of carving time out of your busy day to write a letter based on the future self you want to create might seem a little self-indulgent, but if you want to realign your focus, I highly recommend it. Writing out on paper what our ideal future could look like reminds us of our underlying values, helps us to better articulate our ultimate end goal, and can give us an extra surge of motivation to take action today.
The Hannah Salton from September 2020 is grateful the 2017 Hannah Salton wrote the letter this week – even if the 2017 version found it more than a little awkward at first.
You can read more about John Stepper's letter from your future self here. 
If you'd like a copy of my top tips and further resources to help write a letter from your future self, get in touch here and I'll email them over.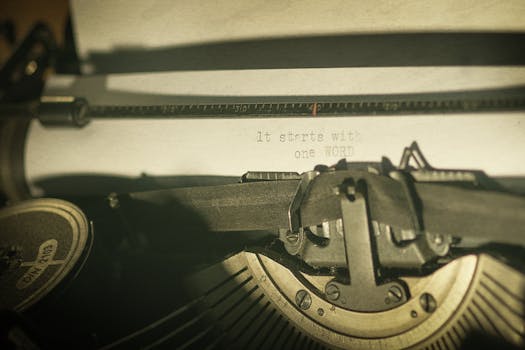 Get in touch with any questions here…